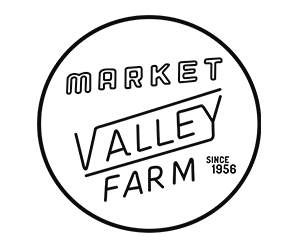 To Access Full Service Catering Packages you must first select "Delivery" as an option
All Specialty Platters can be found under our VFM Signatures menu.
If you need further assistance, please call our Catering Coordinator - (619) 247-5080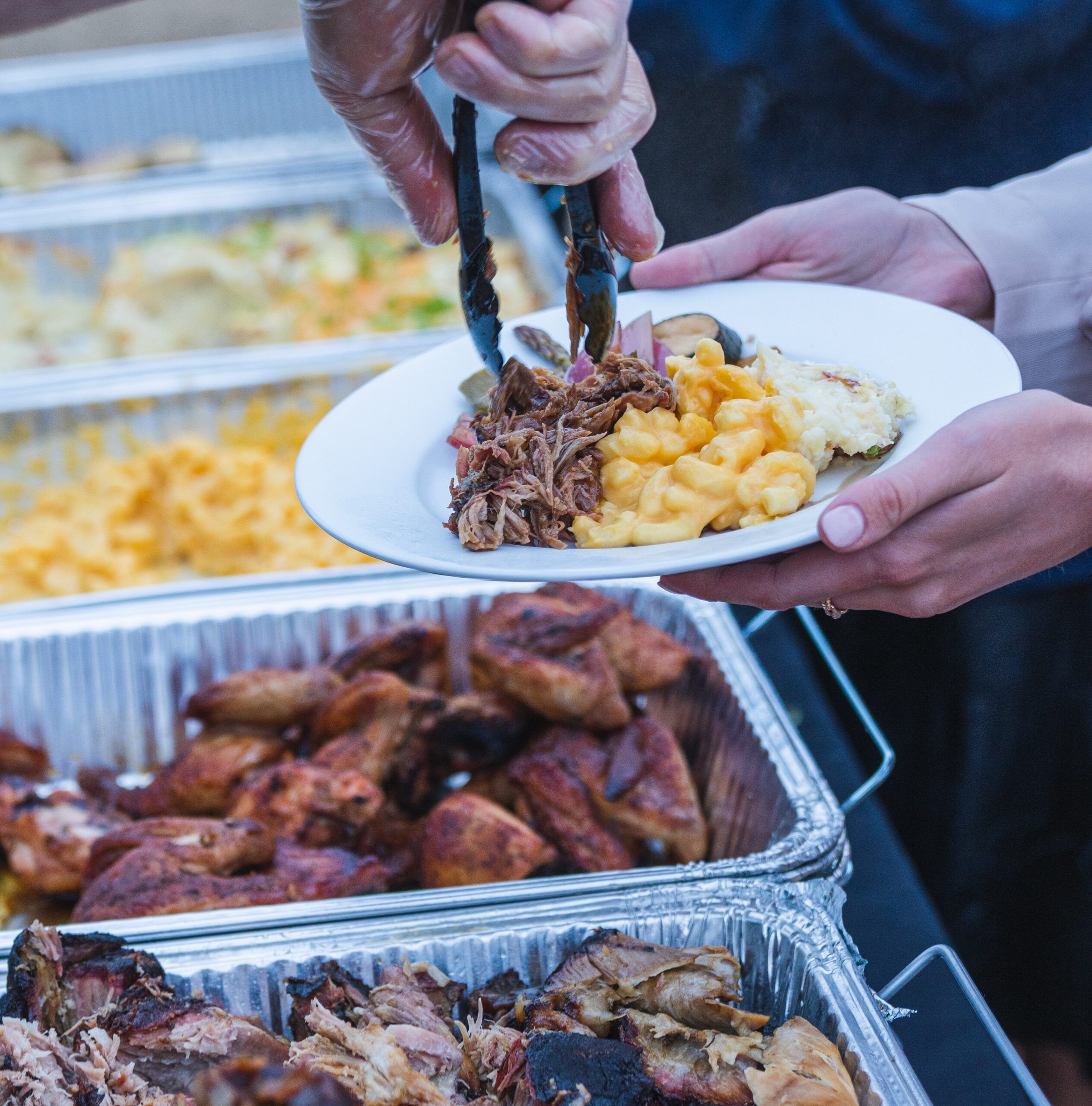 Global Cuisine, Local Love
Embark on a culinary voyage with Valley Farm Market Catering. Experience the thrill of a backyard BBQ, the vibrant flavors of a Hawaiian luau, the rich traditions of Chinese cuisine, or the festive spirit of a taco party, all crafted with the utmost love and care to bring joy to your celebrations.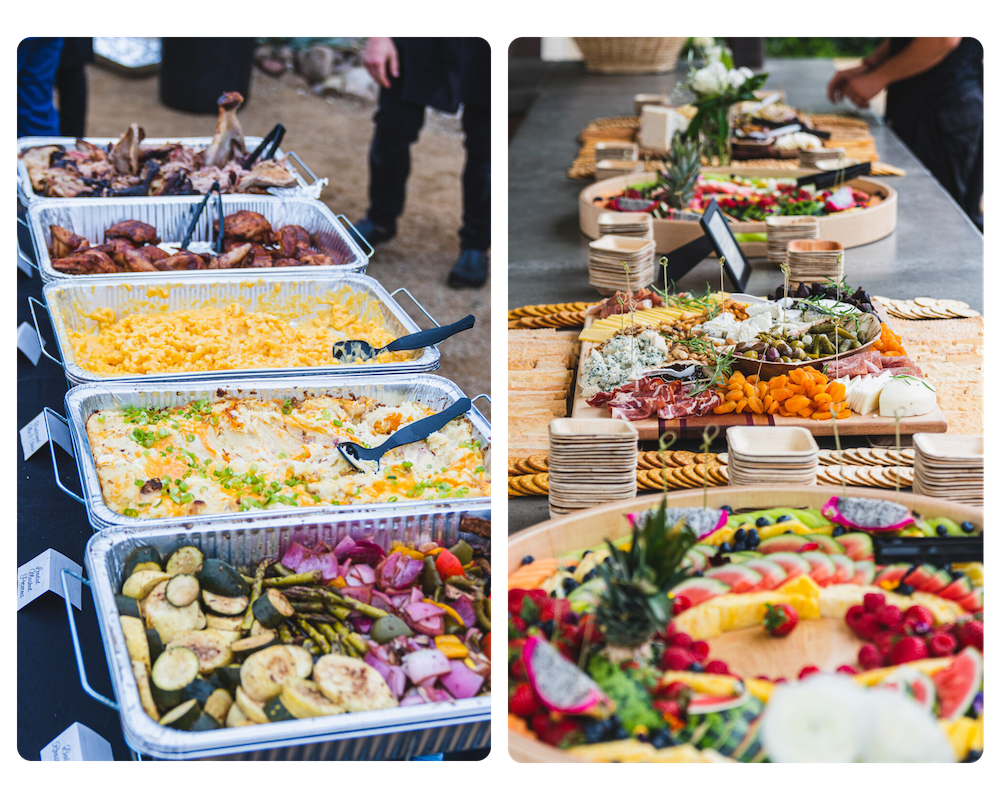 Delight in Every Bite
Elevate your weddings, business parties, family reunions, and milestone celebrations with Valley Farm Market's unparalleled catering services.
We do more than serve food—we craft unforgettable culinary experiences that will have your guests raving long after the event is over. With a commitment to quality and a curated selection of artisanal foods, we provide catering solutions that aim to exceed every expectation.