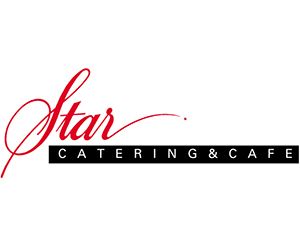 Star Catering and Cafe
Serving East Bay Area businesses for more than 30 years
You get our best food ever, delivered on time every time or it's FREE!
We specialize in hassle free corporate lunches with 24 hrs online ordering . We take orders as little as 2 hrs in advance and we'll do whatever it takes to make your business lunch a success.
You Click, We Cater.
Get started by clicking below or choosing a menu category on the right. Once you've selected the items you wish to order, you will be asked to register and then checkout. Your order will be sent to the restaurant, to be ready at the time you specify. It's that easy!
Email us at gostar@sbcglobal.net with details of your event for a qoute.
If you need immediate attention please call or text Krish at