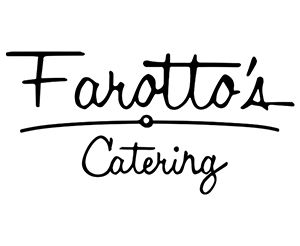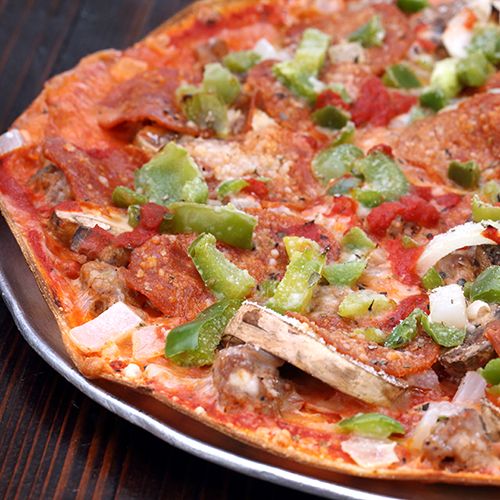 ALL ONLINE ORDERS
REQUIRE 2 HOUR NOTICE.
All online orders will be ready for pick up at the Carry Out Counter
at the time you enter for your pick up time.
Delivery is availalbe. Please call us to arrange delivery for your order 24 hours in advance.
In a Rush.....
Call into the restaurant and place a CARRYOUT ORDER!
Call 314-962-0048.