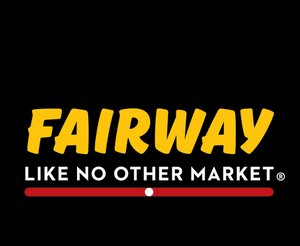 Welcome to Fairway Market Catering
At Fairway, we pride ourselves on providing each and every one of our customers with quality. From the ingredients we use, to the service we provide each step of the way, we strive to give you nothing but the best the city can offer.
Indulge in our traditional Hanukkah Kosher or Non-Kosher catering menu, offering everything from appetizers to dessert. Order now through December 10th. Hanukkah sameach!
We thank you for letting us be a part of your celebrations and get togethers, and our catering team is always here to help you build a custom menu, answer questions, or help make your celebration a stress-free good time.
Please select your location to view our menu and get started.
For assistance, please contact our catering department directly at 888-521-1824 or at fairwaycatering@wakefern.com