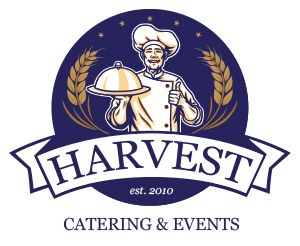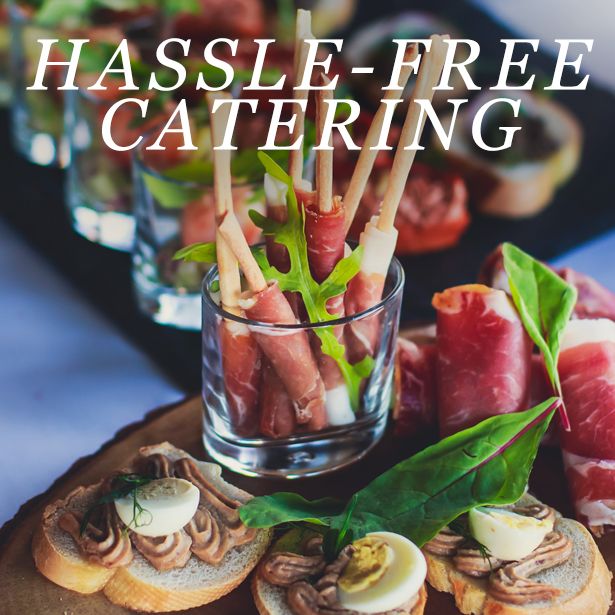 From Full Service Catering to Drop Off Service or Pick Up Packages, at Harvest Catering we provide several options so you will alwasy have the perfect menu and service for your event. Our specially trained team of catering experts will help ensure that your event exceeds yours and your guests expectations.
Browse our menus above, create your own quote or place your own order - all with the click of a button.
For questions or to speak to any of our catering specialists, please call 615-398-6886.
We look forward to serving you!
Please take a minute to complete the form below and let us know about your next catered event.
Locations