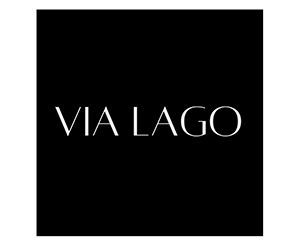 ONLINE ORDERING IS SHUT OFF FOR WEDNESDAY 1/25. PLEASE CALL THE OFFICE IF YOU WOULD LIKE TO PLACE AN ORDER AND WE WILL SEE IF WE CAN ACCOMMODATE YOU. WE ARE NOT ACCEPTING ANY SANDWICH ORDERS FOR THIS DAY-
Welcome to Via Lago Drop Off Catering

2022
Office Hours: Monday Through Friday 8:00-3:00
Delivery Hours: Monday Through Friday 7:30-2:00
We are closed on Saturdays and Sundays.
IF YOU ARE LOOKING FOR AN ORDER OUTSIDE OF THE TIMES STATED- PLEASE CALL MARIE AT 781-861-8276
Ordering Information:
Orders must be recieved and finalized by 1:30pm for next day orders. Any changes that you need to make to your order for the next day, need to be done before 1:00 and not all modifications may be accomadated.
Monday orders must be received and finalized by 1:30pm the previous Friday.
For completely contactless delivery, amd you wish to leave a gratuity for the drivers, please add gratuitity to the order when you place it.
All orders need to be placed for next day before 2:00pm. Orders placed after this time may not be accommodated.