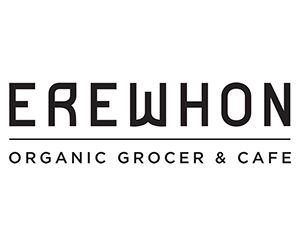 EREWHON CATERING
At Erewhon, we believe that if we eat better, we feel better - which inspires us to make positive changes in our world. By supporting local growers, ethical brands, and sustainable farming practices, we offer healthy, pure, and nutrient-rich foods and products available to all. Our exceptional service, unmatched education, and thriving community inspire people to eat better, eat less and live longer. We do research so you can shop with confidence.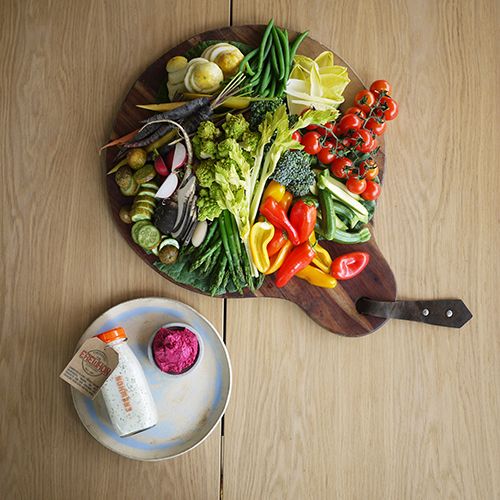 Custom Catering Orders
We specialize in an array of express catering options that range from breakfast to salads, entrees, side dishes, and desserts. Our delicious and signature platters are available for pickup or delivery, providing convenience for any event.
If your event is in need of a custom order, please feel free to contact us directly and our catering team will be happy to help make your next event spectacular.

Catering Phone: (310) 561-8374
Cancellation Policy
Up to and including 48 hours prior to the event, 50% of the catered food & beverages are nonrefundable. 24 hours prior to the event, 100% of the catered food & beverages are nonrefundable.
** Note: refunds are at the sole discretion of Erewhon Market**
Please make note that membership accrual is not available for Catering or Pre-orders.