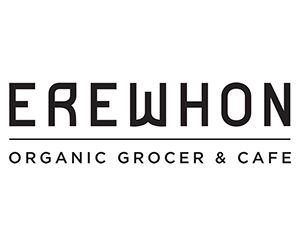 Erewhon Catering
Enjoy the Erewhon organic experience at your next meeting, gathering, or celebration.
From breakfast favorites, savory entrees and sides, grazing boards & platters, to dessert, our menus offer all day options for all occasions. Enjoy easy online ordering for pick up or delivery from all nine Erewhon locations.
Can't find what you're looking for, no problem!
Our catering team is happy to help with custom orders, proposals, and any questions you may have. Complete and submit the inquiry form below and a member of our team will be in touch within 24 hours or less.
Our Pasadena location is now OPEN!
475 S. Lake Ave. Pasadena 91101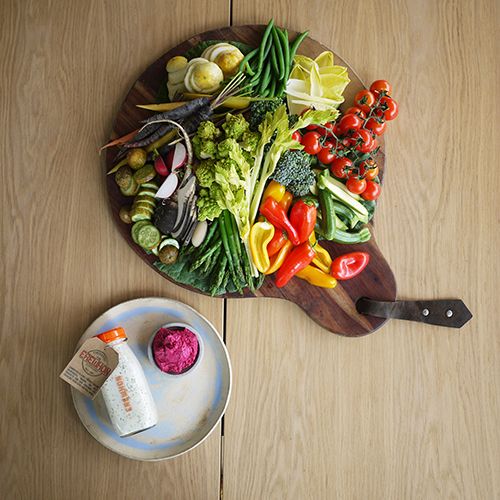 Contact & General FAQ's
Here at Erewhon we pride ourselves on offering the highest quality organic experience in everything we do. Our catering is no different. Have a question feel free to email us at catering@enfmkt.com, want to give us a call? Please do, you can reach us at ​
310-561-8374
Cancellations
Please allow 48 hours or more for all cancellations. With less than 48 hours notice Erewhon can offer a 50% refund. Unfortuntely we are unable to offer refunds with 24 hours or less notice. All refunds are at the discresion of Erewhon. For more information please contact us.
Catering Fees
All orders are subject to a 20% catering fee.