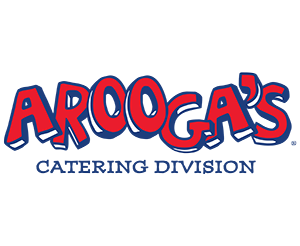 We deliver within 10 mile radius of each of our locations. Not all deliveries are guaranteed. Please contact our office (717-635-9464) Mon-Fri 9am-5pm with any questions.
FAST, EASY & CONVENIENT.
Our catering specialists are trained to take the stress out of meal planning and provide you with the piece of mind in knowing that your order is in good hands.

TAKING YOUR PARTY TO THE NEXT LEVEL
WITH STRESS FREE CATERING

IT'S ALL HERE: Our menu offers a variety of options for every appetite, including many gluten-free selections along with desserts and beverages to save you that extra trip or phone call. We also provide utensils, napkins, plates, cups, and wet naps at no extra charge.

CONVENIENT PICK-UP & DELIVERY: We offer delivery and set-up, or you can arrange for pick-up from any of our locations. (Delivery fees apply. Fees increase if distance is greater than 10 miles away from any of our locations, and delivery is not guaranteed.)

LET'S DO THIS:
Have Questions? Please email us at
Catering@Aroogas.com