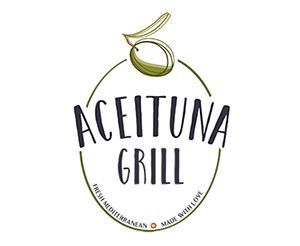 Welcome to Aceituna Grill Catering! We are excited to serve your corporate and event needs. To ensure accurate delivery, please make sure you select the correct "location" before placing your order.

$150 Minimum for Catering Delivery
Before placing your order, please inform your server if a person in your party has a food allergy.